Welcome to Web Partner Group
Your Web Business
Partner
Allow us to understand what you need, give us 2 days, we will provide you with the best proposal you will see.
20 years in business
Personalized service
Expert Teams of 8 to 10
Lowest rates & plans
The absolute best guarantee
Web Partner Group is a leading provider of information technology services for businesses, nonprofits, and governmental agencies.
Custom Web Design
Mobile-First & Responsive Design
Best for when you want to crowdsource ideas. All you have to do is fill out a brief and receive custom-made design options to choose from.
Receive multiple design studies
Get complete ownership
100% money-back guarantee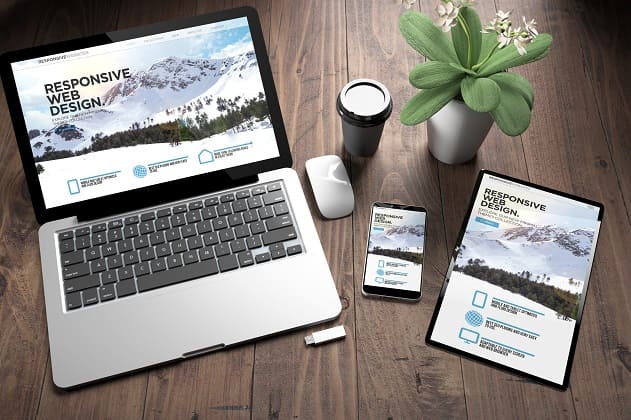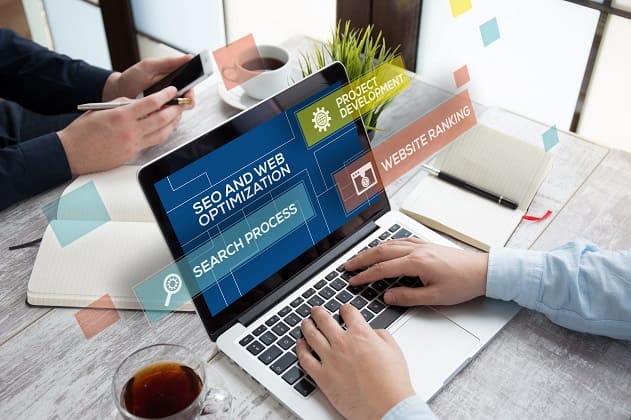 SEO Solutions
Maximize online exposure
Increase your website traffic and convert searchers into customers with a single click. Bring value to your customers with relevant digital content.
Get a FREE SEO Report Card
Know who your top digital competitors are
Discover and conquer your market niche
E-commerce Solutions
Create, Sell, & Earn Online
Let your customers find you online. This is where you sell smoothly and earn 24/7. Scale digitally and grow exponentially with our e-commerce solutions tailored to your needs.
Launch your digital storefront
Manage your online inventory
Track your online sales in real-time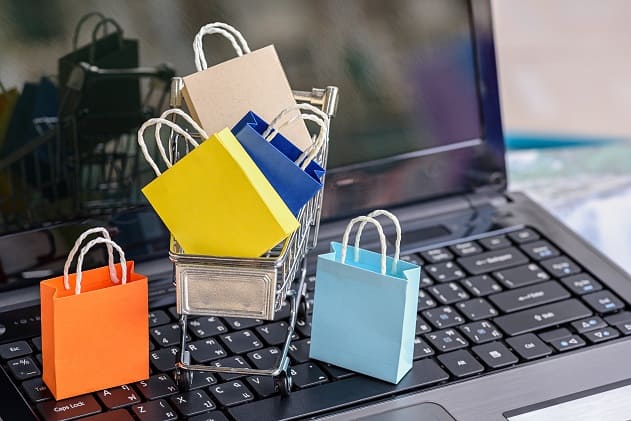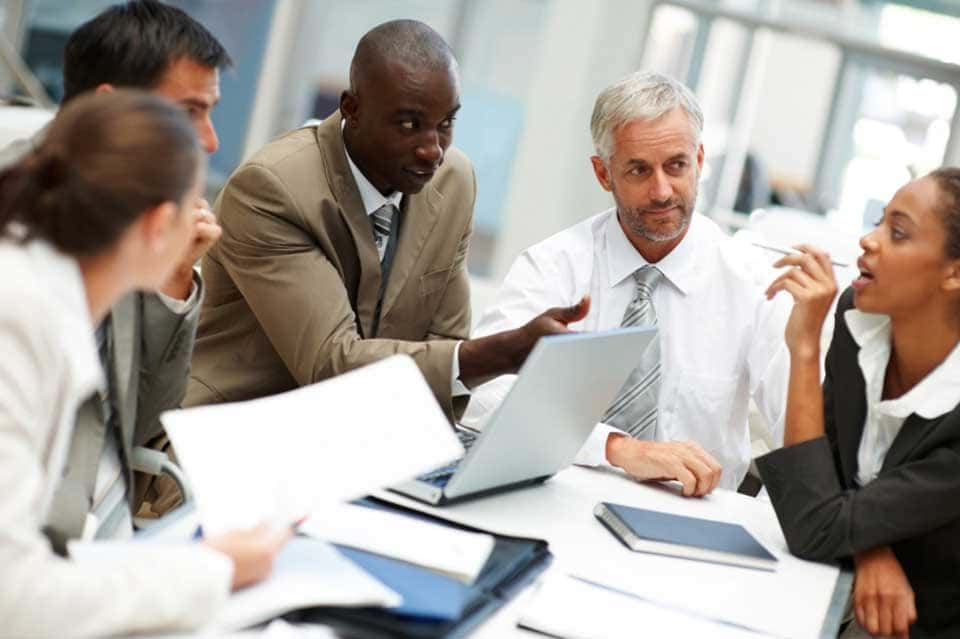 Web Business Partner
We want to be your digital partner and work with your business to keep your website current and your marketing plan on track.
Partner Benefits:
FREE Website Hosting
FREE Marketing Report Card
100% Satisfaction Guarantee
Rates Aligned with your Budget
Free Consultation
We would love to talk with you about how we can help your business grow. Let's get started!